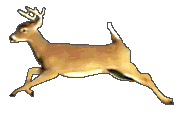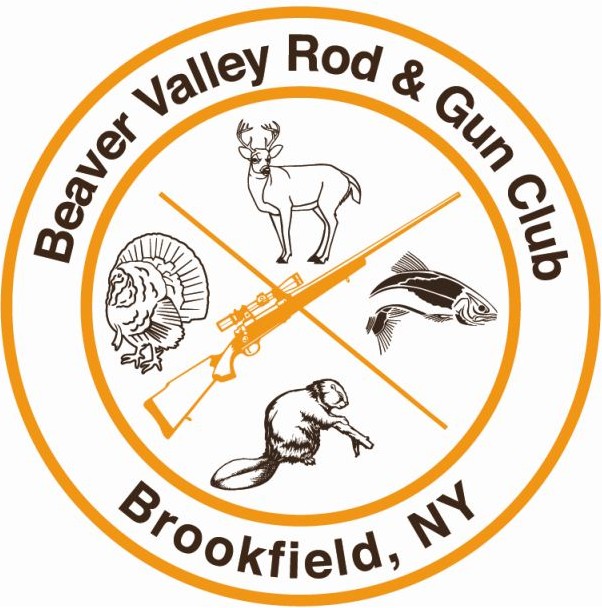 ---
Become a member! $10.00 per year or $100.00 Lifetime Click Here for Membership Application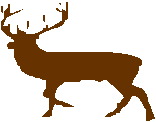 (Not for Mailing)
2929 West Lake rd.
West Edmeston, NY 13485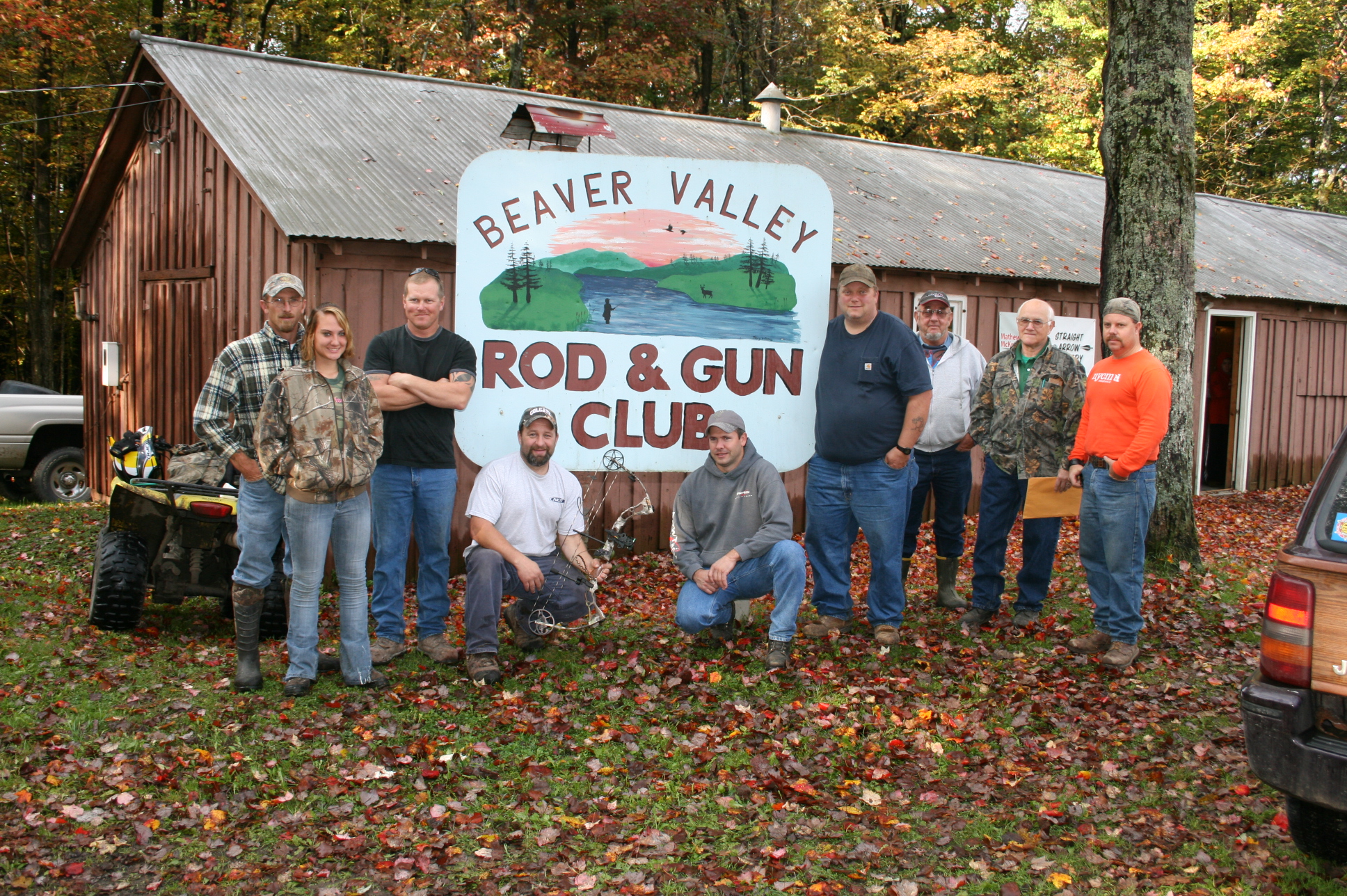 Welcome to the Beaver Valley Rod and Gun Club
Our club is focused on keeping youth attracted!

We offer Club rentals for any occasion.

Our Annual events include a Youth Fishing Derby, Big Buck Contests, Youth Turkey Hunt Contest (First Baptist Church), Coyote Hunt and Our popular Game Dinner.

We would like to thank the following supporters of our 3D Shoot!
The Beaver Den, Beaver Valley Tents, Broedel Energy, Excell Motorsports, The Brown Family, Center State Propane, Zielinski's Asphalt, First Baptist Church, Flick's Tavern, G Welch Drywall, INC Civil Inc. Interstate Reinforcing, Jerry Synder and Crew
K&S Construction, Kellogg Flooring, Ken Manner Construction, M. J. Keith Construction, Manner Custom Homes, Mark's Supply Matt's Pool Patching, Norton's Gas, NYCM Insurance, Sangerfield Auto, Scully Sanitation, Sentsy - Sharon Schmidt,
Swamp Taxidermy, Walker Automotive, Witter Construction, Century 21 (Country Side Reality Melinda Mcintyre),
NAPA of Sangerfield

Meetings: First Thursday of each month at 7:PM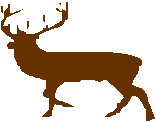 "Paul Stappenbeck" (Life Member Beaver Valley R&G Club). Caught this 21" bass in Gorton Lake on the 4th of July. We threw it back so he's still out there!!!!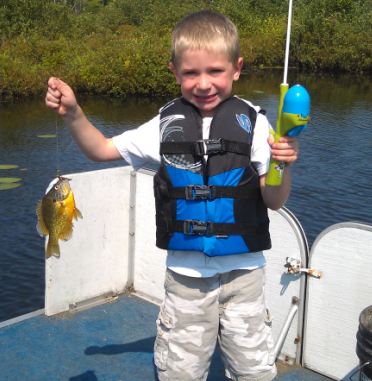 ---

Beaver Valley Rod and Gun Club
Mailing:
8759 Wratten rd.
Hubbardsville NY, 13355
315-360-3662

info@beavervalleyrgc.com

YOUTH TURKEY HUNT TOURNAMENT 2018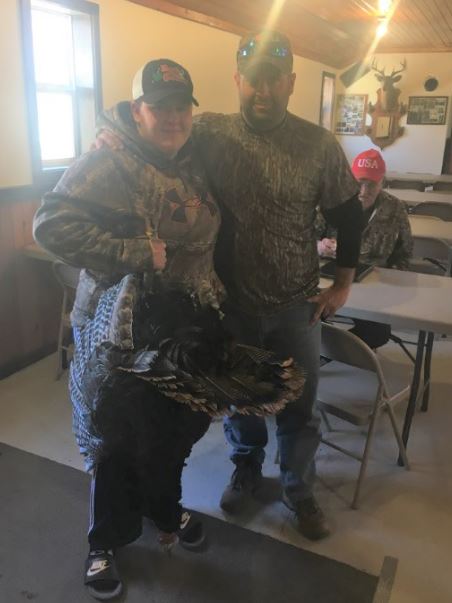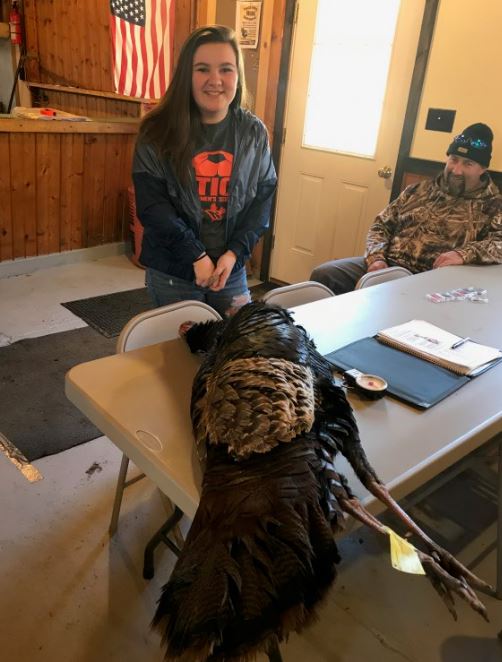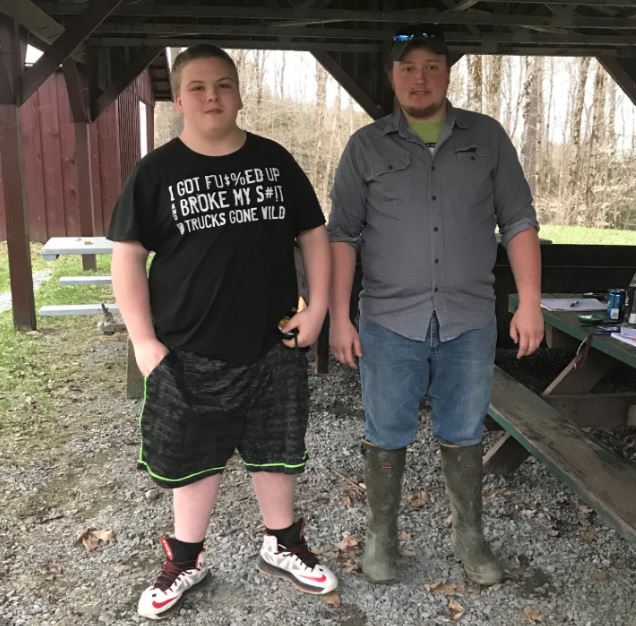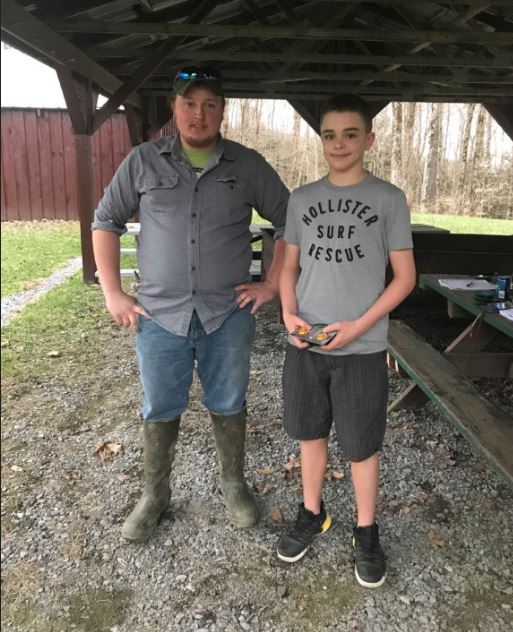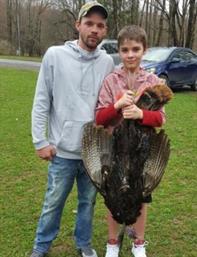 YOUTH TURKEY HUNT TOURNAMENT 2019
Aaron Key with a score of 66